Recent reviews for Mountain View Dental Care
Based on 11 reviews
Abby C. via Yelp
Jan 08 2020
I drive across Denver, from the north end, just to see Dr. Shank every six months. He is incredibly competent, down-to-earth and funny. I've been impressed...
Read more
Katie W. via Yelp
Sep 03 2019
Dr. Shank is great, caring and kind. Cant recommend him enough. However, his front desk assistant is difficult to work with, and her "waitlist" where she...
Read more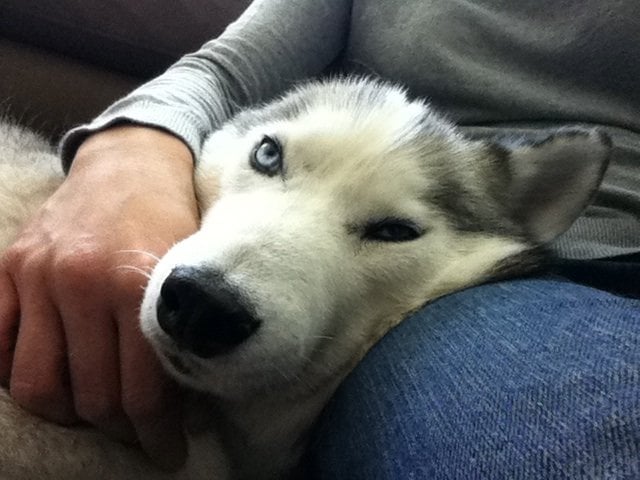 Emily S. via Yelp
Dec 17 2019
Phenomenal team! Dr. Shank has an awesome knowledge base, is really skilled (with minimal discomfort from the standpoint of a dental patient), and has a...
Read more